Typefaces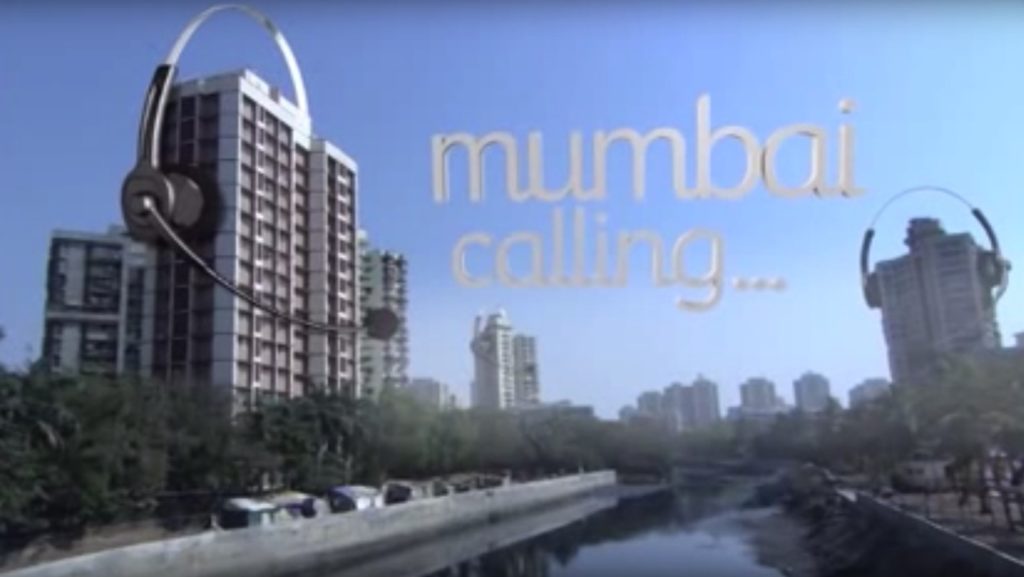 My passion for designing typefaces started in the mid 90's. I was dissatisfied with the quality of freeware/shareware typefaces available on the Internet at that time; many fonts were of the "grunge" and "handwriting" variety. So, in that context, I began experimenting with an Amiga program called TypeSmith, which came free on a magazine coverdisk. The goal: to create high-quality fonts that would not look out of place as body text in a magazine.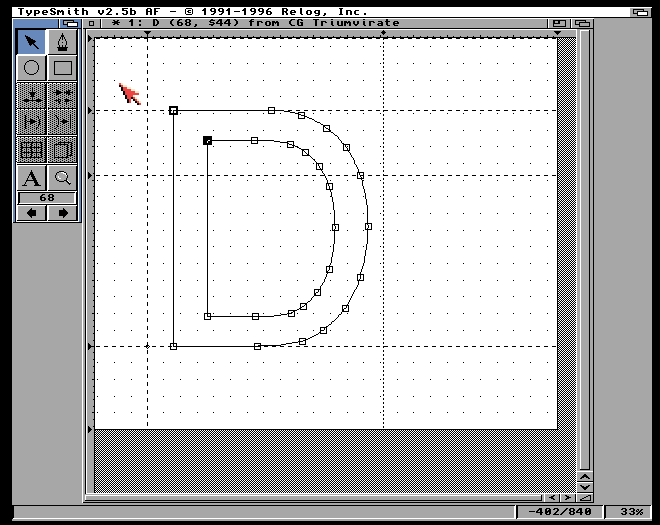 Since those early days, I migrated to FontLab and didn't look back. Exuberance and Exuberance Primary, released in 2005, are still available to purchase and have popped up in a variety of different places.
The majority of the typefaces you see here were designed in the early to mid 2000's. After a break, I've rediscovered typeface design, and armed with copies of Glyphs and FontLab 7, am now exploring how font technology has evolved. I'm currently designing a new variable font, Llawen, which includes ligatures and stylistic alternates.
WIP
Melys
WIP
Released 2005
Released 2005
2005, released as freeware
Sooker
2005, unreleased
lowercasenospaces
2005, experimental